Ampol Energy. For where your journey starts.
Ampol was created to provide better value for our customer's journeys. As our customer's needs change, so is our range of products and services. By developing new solutions in energy and mobility we'll continue to be the momentum behind every journey, even where it starts, the home.
From powering your home with electricity, to charging your electric vehicle in your garage or powering your vehicle on the road - we're here to get you moving and keep you moving with simplicity and ease.
We'll continue to deliver current product solutions for customers as well as transition with them as their energy needs evolve. Allowing a smoother, faster road forward as the energy transition pathway becomes clearer.
Ampol. Powering better journeys, today and tomorrow.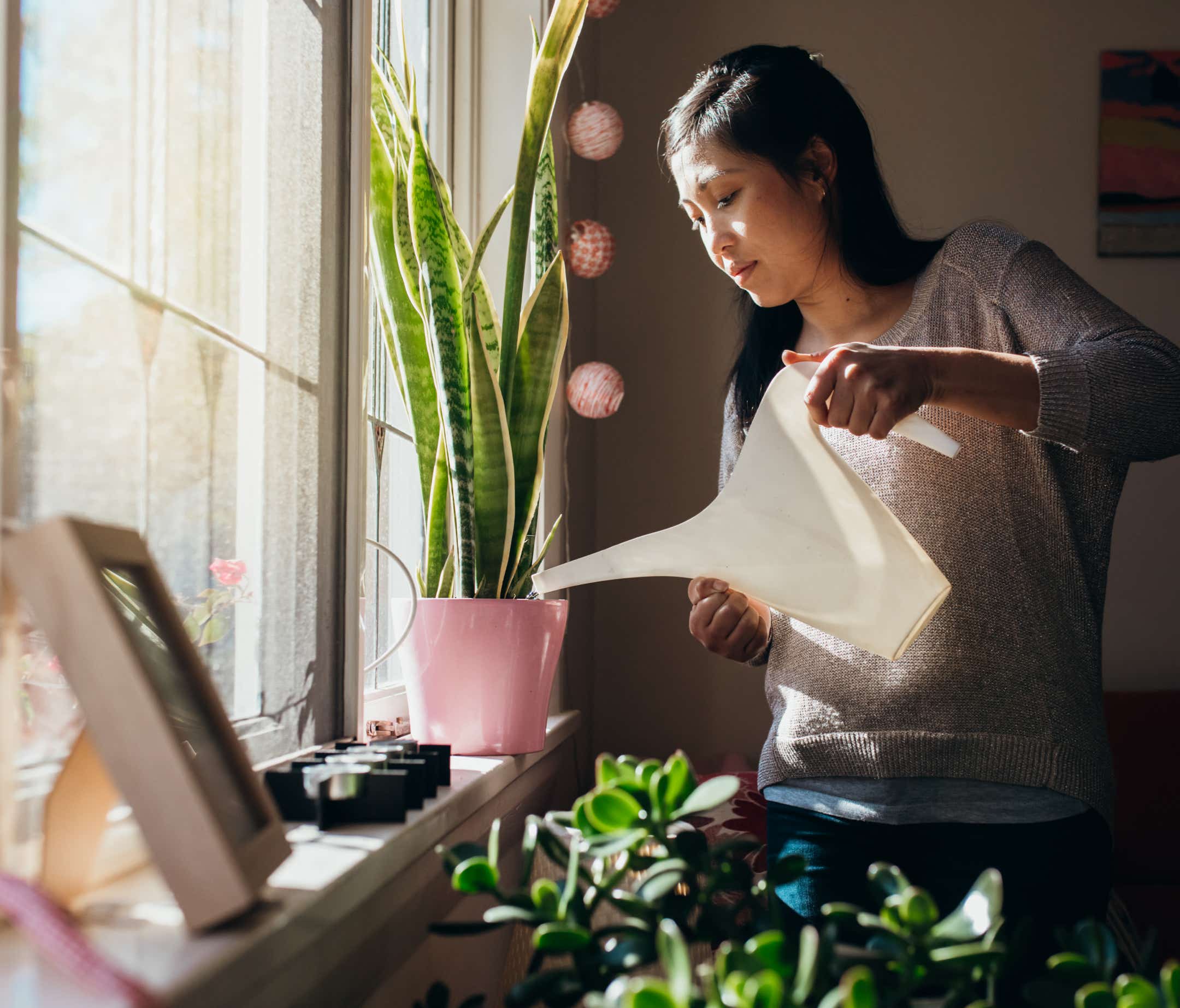 Our future energy and decarbonisation strategy
We're committed to playing a key role in the energy transition - our financial strength, integrated end-to-end supply chain, Australian brand, customer relationships and industry knowledge will enable us to build energy solutions that can support the energy transition and broader change across the Australian economy.


Our Future Energy and Decarbonisation Strategy outlines our commitment to reducing our emissions, including an ambitious target to reach net zero emissions across our operations by 2040 (scope 1 & 2).
By exploring new opportunities in electricity, hydrogen, gas, biofuels and carbon mitigation, we'll be able to build energy solutions that can support you, our customer's evolving energy needs – and work towards our shared decarbonisation goals.
Learn more about our future energy & decarbonisation strategy
Powering our electrical future
We are currently developing a range of energy options to suit the needs of Australians, including Green Power accredited energy plans and carbon offset product options. We can't wait to tell you more about our progress. Simply add your details here and we'll make sure you're the first to know about our green power solutions.